YOU CAN MAKE A DIFFERENCE BY HELPING THOSE WHO HELP OTHERS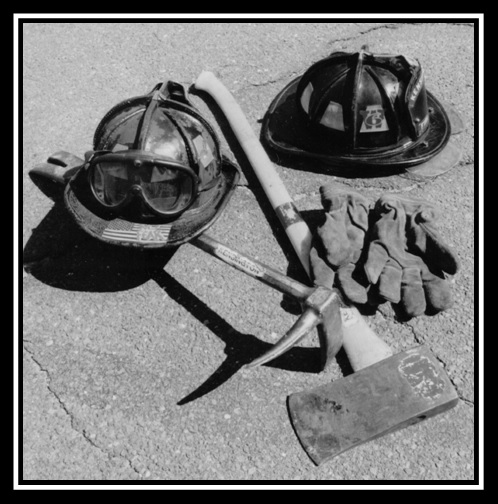 Kensington Fire-Rescue is looking for interested citizens to aid the department in non-operational activities allowing our firefighters to focus their efforts on being prepared for and responding to the most critical, life-threatening situations.  Everyone can do something to support the fire department. Today's requirements demand more time for the operational aspects of the fire service. It is becoming increasingly harder on the men and women who place their lives on the line for the citizens of our community to meet the operations requirements while still running the business of the fire department. This is where you can help, by joining Kensington Fire-Rescue where we have a variety positions to help support our firefighters.  Here are just a few of the ways you can help:
Promote Fire Safety and Prevention in Schools, Homes and Local Businesses
Develop Web and Social Media
Photographer – Still, Video and DRONE
Assist with Public Relations
Help with Grant Writing and Fundraising
Provide Administrative and Clerical Support
Provide Firefighter Rehab at Major Incidents
Assist with Community Programs such as Food Drives and Toy Collections for Families in Need
If you are interested in lending a helping hand or would like more information, stop by Kensington Fire-Rescue, located at 880 Farmington Avenue on any Monday evening between the hours of 7 and 9PM.